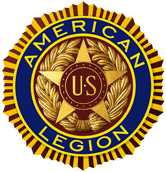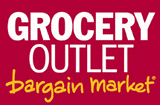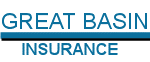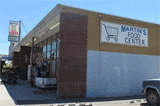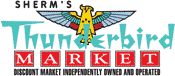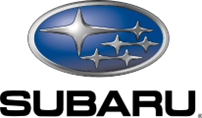 Klamath-Lake Counties Food Bank Drop-Off Sites
We accept donations at our office, 3231 Maywood Dr., Klamath Falls, OR. 97603, Monday-Friday 8:00 am to 3:00 pm.
AMERICAN LEGION
228 N. 8th St.
SKY BREW
2865 Daggett Ave.
GREAT BASIN INSURANCE
2300 Madison St.
GROCERY OUTLET
4333 South 6th St.
GOODWILL
3401 Washburn Way
HERALD AND NEWS
2701 Foothills Blvd.
HARBOR ISLES
FITNESS AND TENNIS CLUB
2805 Front Street
HOPE LUTHERAN CHURCH
2314 Homedale Ave.
KLAMATH COUNTY LIBRARY
126 S. 3rd St.
KLAMATH OPEN DOOR FAMILY PRACTICE
2074 South 6th St.
MARTIN'S FOOD CENTER
137 W. Front, Merrill, OR.
PEACE MEMORIAL CHURCH
4431 South 6th St.
SHERM'S THUNDERBIRD
1877 Avalon St.
USDA FARM SERVICE AGENCY
1945 Main Street
V.F.W.
515 Klamath Ave.
SUBARU
2880 Washburn Way
Please consider giving non-perishable food items at one of these locations. Cash donations are also accepted.
To have a barrel placed, please call 882-1223.
Questions on what types of foods we can and cannot accept? Please review our Food Donation Guidelines or give us a call.